Born in 1997, Pâtes Warda has been delighting consumers with its products of exceptional quality for over twenty years.
The selection of the best wheats, the production know-how and the attention paid to the smallest details are the secrets behind Pâtes Warda excellence.
Pâtes Warda maintains its valuable expertise in wheat through its pasta, couscous and flour, to the pleasure of its customers spread all over the world in more than 60 countries. With a production capacity exceeding 520 tons per day, Pâtes Warda is one of the leaders of the food market in Tunisia.
Pâtes Warda is part of the Rose Blanche Group, today one of the leading Tunisian food groups operating in the selection, processing and marketing of wheat and its derivatives.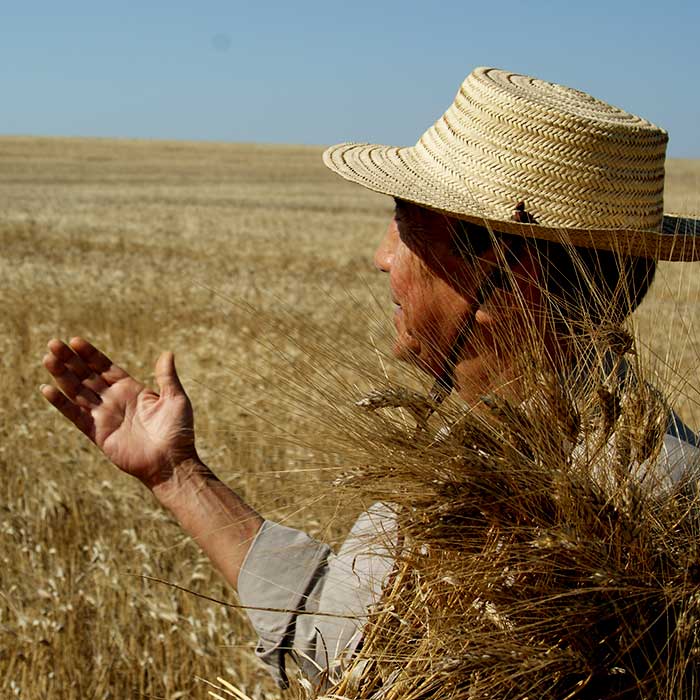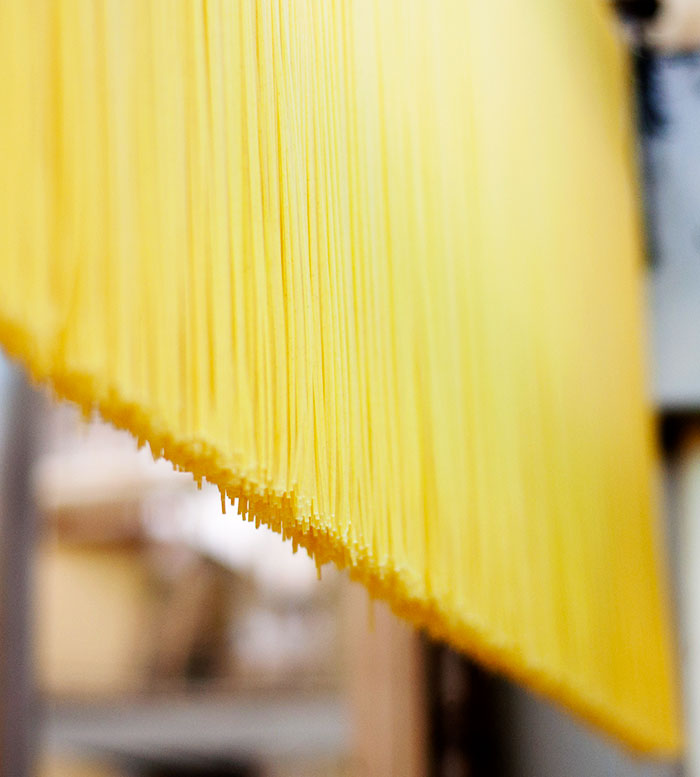 1997
A love to offer. A love to share. A love to shift to future generations.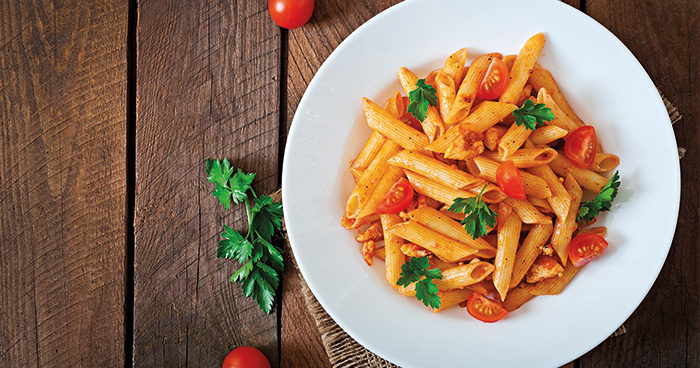 Our pasta is made from 100% durum wheat semolina, carefully selected within our centennial mill, combining both modern equipment and traditional know-how. Long pasta, cut pasta, couscous, semolina and flour, a variety of natural products extracted from the earth and brought to your plate with love and passion.